Amir Khan
tomorrow.
ANNOUNCEMENT

Details of my next opponent & fight date will be announced on Thursday 28th June, in Birmingham

. After the success of my last fight in Liverpool I can't wait to fight again. Media and fans are welcome to the Barclays Arena. Press conference starts at 1:30pm.
the picture on the tweet.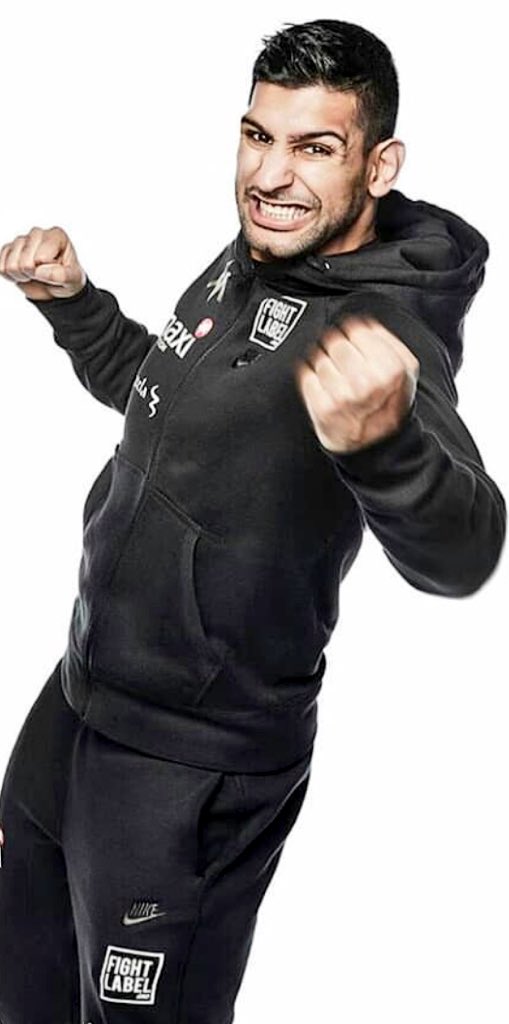 cringe.
i dont begrudge amir having a couple of softies after going up to meet canelo. I mean obv I wont actually watch it, but hey ho
hitman_hatton1, on 28 June 2018 - 09:15 AM, said:
hopefully the next one is brook.

Dare to dream, Hitman.