Big Brother 2018
BoxingFan
Yesterday, 10:38 AM
hitman_hatton1, on 14 August 2018 - 05:53 AM, said:
no.
chloe ayling is that young woman who was kidnapped.
then milked it to the press in skimpy outfits for months afterwards.
Oh, yeah.
I'd forgotten all about that.
BoxingFan
Yesterday, 10:42 AM
Coming up on Celebrity Big Brother 2019.

Three people from Love Island.
The guy who played reserve goalkeeper for Stoke in 1987.
Craig, who won Big Brother series 1.
The barmaid from the biggest pub in Slough, known to all the local drinkers
Some bird who appeared on an episode of Blind Date in 1994.
This bloke who appeared in a short-run Heinz Baked Beans commercial in 2000
Somebody who was seen on camera once sat in the crowd at a football match.

And many, many more HUGE names....
https://www.mirror.c...ty-big-13077500
as if we needed to know why she's going in.
but she's telling us anyway.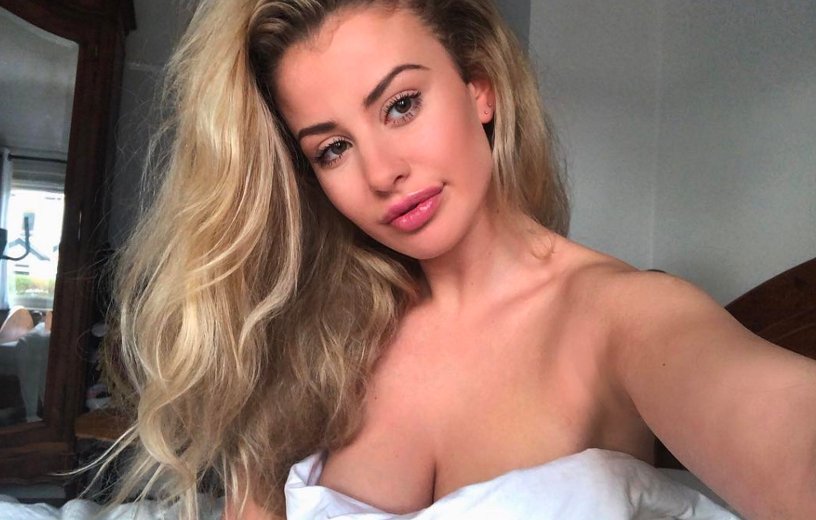 hitman_hatton1, on 30 April 2018 - 10:50 AM, said:
used to quite like the desmond's. :D/>
i still watch it quite a bit. Pork pieeee