Anybody Watching Joe Cordina V Sean Dodd T...
On Sky Sports Action / Sky Sports Mix.

(You don't need a Sky Sports subscription to get Mix.)

Am out, so am Tivoing it. Might skim through it the next day. Probably won't watch the whole thing.
if i'm bored i might find a stream.
we'll leave u to it.
it's just whether i can bother finding a stream.

card is a bit underwhelming.
It is, rather.

Still, I can get it without being a Sky Sports provider. Thought I'd watch.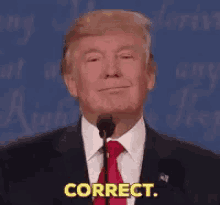 u dosed off bf.
I just put the main event on.
Them wiping their feet getting into the ring.